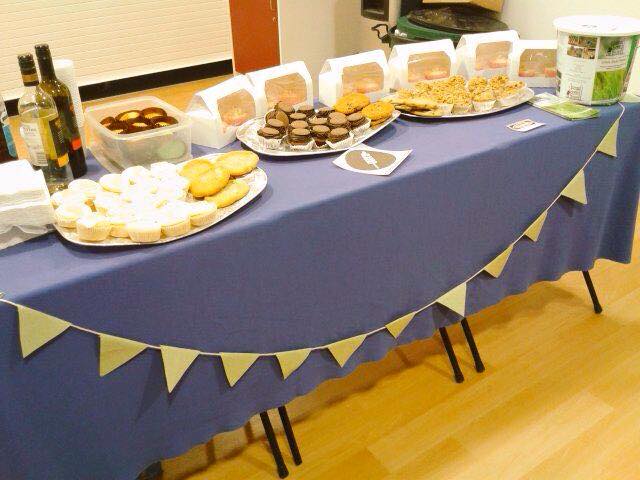 Our new year 12 students have been working hard on their charity fundraisers this term.
They split into three groups and picked a worthy charity each.
One group did a sleep out in a cardboard box for Hastings Homeless. They used the money they raised for vital supplies for the people of Hastings who live on the streets.
Another of the groups held a quiz night and cake sale for the charity Little Gate Farm. They raised enough money for a new pig sty for a currently pregnant pig.
The last group raised money for St Michaels Hospice by holding a Charity Fashion Auction. Students raised a £1000 by auctioning jewellery and clothes from local business and from Vivienne Westwood, Cosmopolitian magazine.
Well done to all our students we are very proud of you all.